How I feel after making this happen: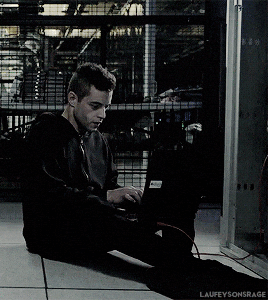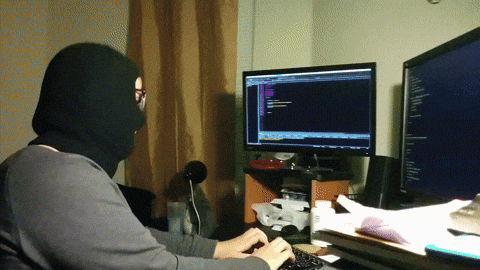 For this semester the goal is to have 2 finished pages from the beginning of the story. Here are some of the experimentations that happened until the final first page with text! It is been really fun to make this comic and I've learned so much about how to study characters from different angles and how to get used to drawing them a lot.
I am using Kritta, which is a program very similar to photoshop, but it is free and have some interesting features. The first pages I used a template for this program from David Revoy and it was really helpful to start thinking about panels. When I felt more comfortable with it I created my own document with the presets that I will use to print and created the more refined versions.
During the research for my undergrad final project, I found a lot of people pointing out that the media should fit the story. And I first developed my story to be an animated short.
Here in the MFA, I intended to change the media and choose at first the book format, but as I researched an wrote it didn't feel right. I was feeling that the media was not suited to tell this specific story. So I decided to look for other possibilities where I could tell this story the best way possible. Since I arrived comics have been calling for me, a media that I read a lot when I was little but reconnected only recently.
Since I started going to towards comic, the work has become even funnier and more expressive.
Here are some of my recent sketches and endeavors through the comic world: